NRHA Judge Mike McEntire explains the judge-review process.
By Megan Arszman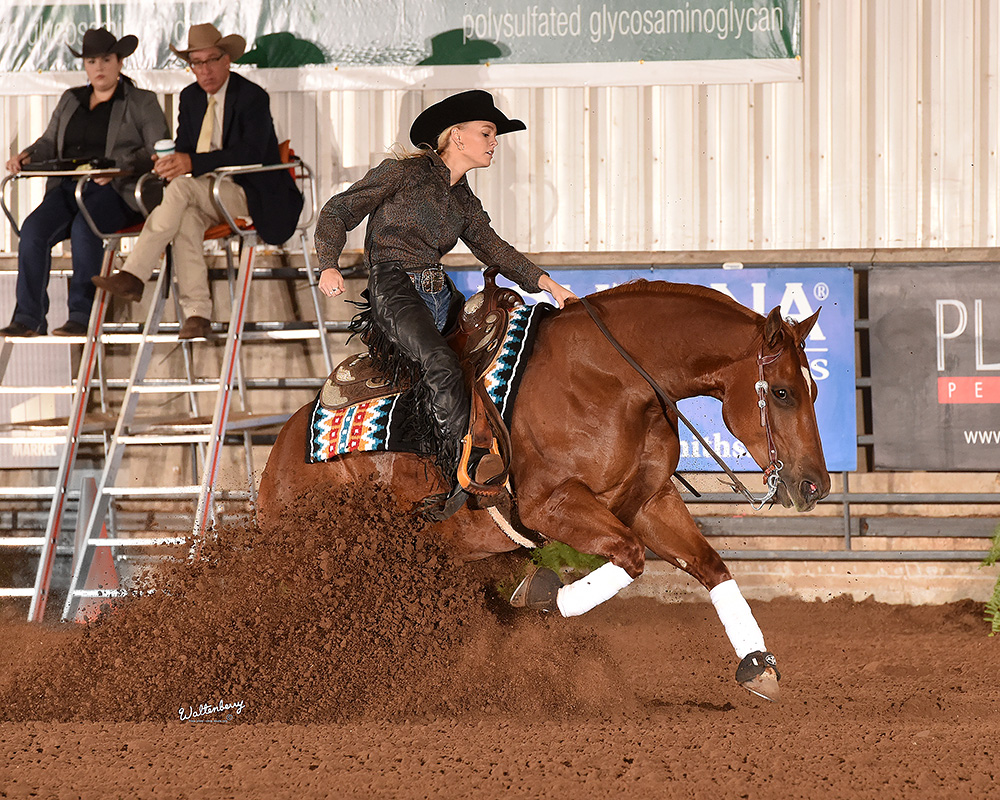 It happens at least once a show—an exhibitor disagrees with the score he or she receives. It's not necessarily out of spite, but the exhibitor might think she spun four spins to the left when the judge marked a zero because he counted five. While major penalties can be reviewable, it doesn't necessarily mean an exhibitor can protest his or her score, request a review, and have the score changed. According to Mike McEntire, chair of the Judges Committee, that's one of the largest misconceptions exhibitors have.
"As far as the score itself, we consider the judge's decision final," he says.
So, is there a guideline to request for the evaluation of a judge's performance?
Performance Reviews
In addition to being able to request a review of a major penalty, exhibitors and NRHA members may request a performance review on a judge.
Under the Judges section of the NRHA Handbook, under section B. Judges Committee, it reads:
(3) Performance reviews may be requested through the Judges Evaluation and Education Program (JEEP). All reviews performed through the JEEP system are non- punitive in nature and will be used for the education and improvement of NRHA Judges. Reviews will be contingent upon the availability of official show video. Non-approved classes or events will not be evaluated and the Judges Committee has the right to deny a request for review. Parties requesting the review do not receive the results of the review unless it is a review of one's own judging performance.
"This rule was put in place to help exhibitors and to help our judges be better," says McEntire.
McEntire points out that while exhibitors may ask for a JEEP review, they must know that the score will not change.
"After the show, if they feel strongly enough, an exhibitor can file a complaint," he continues. "You can also contact the show office or the Judges Committee and ask for a [JEEP] review, but you will not hear any of those results."
What Is JEEP?
The Judges Evaluation and Education Program is in place to help further educate NRHA judges beyond the annual schools. It was developed in the 1990s as a way to address concerns the industry had on how judges were performing at NRHA events.
A JEEP review can fall into one of two categories.
A review of a judge's performance initiated by the NRHA Executive Committee, NRHA Judges Committee, or any NRHA Judge. An individual may ask for review of his or her own work or another judge's work (in which case, findings only go to the reviewed judge and the Judges Committee).
A review initiated by a negative show representative's report, an official protest or grievance, or by referral of an investigative review committee looking at a related issue.
JEEP Review Protocols
The most important part of a JEEP review is that there must be official show video available—not something taken on a smartphone from one end of the pen. The exhibitor must provide the video to NRHA, and then the video is sent to a pool of judges who are anonymous or the Judges Committee Chair/Teaching Panel leaders. The issue in question must have also occurred in an NRHA-approved class.
"If a review is deemed unnecessary, then the run might not be sent to the committee," points out McEntire. "Sometimes we realize there was a legitimate complaint. Exhibitors can complain about just about anything, and they can file a grievance if they feel strongly enough that they were not judged fairly."
JEEP Review Results
In most cases, McEntire points out, the member who files for the JEEP review might not hear the results. However, if there needs to be further education to all accredited judges because of this filing, there will be improvements made because of that filed complaint. Also, the judge can be advised on the problem and how to improve for the future.
"We don't change scores because somebody complains at the show," says McEntire. "But if they do feel strongly on something, they can request a [JEEP] review, and we can use it as an educational experience to better our judges, thus bettering the experience of all NRHA members."
McEntire wants all NRHA members to know that their concerns are important to the association and to the judges themselves. He encourages everyone to read all the policies and be familiar with the system. He wants everyone to feel comfortable discussing concerns with members of the Judges Committee.
"The Judges Committee does want to know (if there are concerns)," he says. "We want to further educate our judges more than just having them go to the schools. We want to encourage our members to use the JEEP system and know that the judges' work will be looked at by the committee when they are asked for a review."
ABOUT THE AUTHOR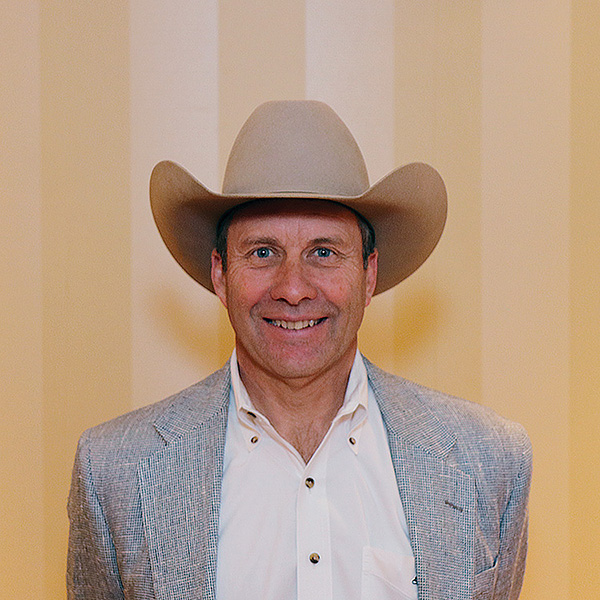 Mike McEntire is a NRHA Million Dollar Rider and is based in Ione, California. He is the NRHA Judges Committee Chair and is also a USEF-approved judge. He's officiated prestigious events such as the USEF Finals in Gladstone, New Jersey; the NRHA Derby; the NRHA European Futurity; and several shows in Europe, such as the Western Festival in Mallorca, Spain.