As the dust settles on the first go round of the National Reining Horse Association Open Futurity, one of the most striking names atop the leaderboard is Thee Assassin by NRHA Two Million Dollar Sire Shiners Voodoo Dr out of Jerrys Sippin Soda. The stallion is piloted by NRHA Million Dollar Rider Dany Tremblay.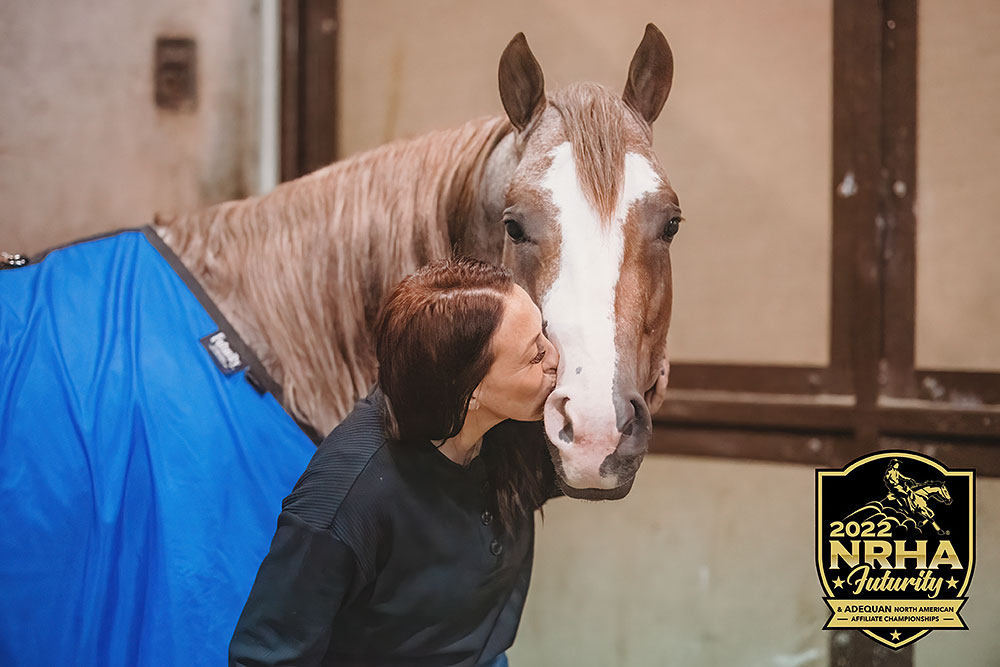 With a score of 226, the duo is currently tied for the lead in the Level 4 Open.
For owner Jewl Howland of Show Stoppin Stables, the entire experience is a total win. Thee Assassin, bred and nominated by Heritage Farms, is her first futurity horse and is owned in partnership with her parents Don and Cindy Labrum.
"It's been a family thing," Howland said. "It's very emotional and exciting."
Howland was first acquainted with the Tremblay team through her business Shop Stoppin Pads about five years ago when she first sponsored Dany. She'd shown in the rookie and green reiner when time allowed but decided to go 'all in' with Tremblay and purchase an L4 Open prospect to place in his program.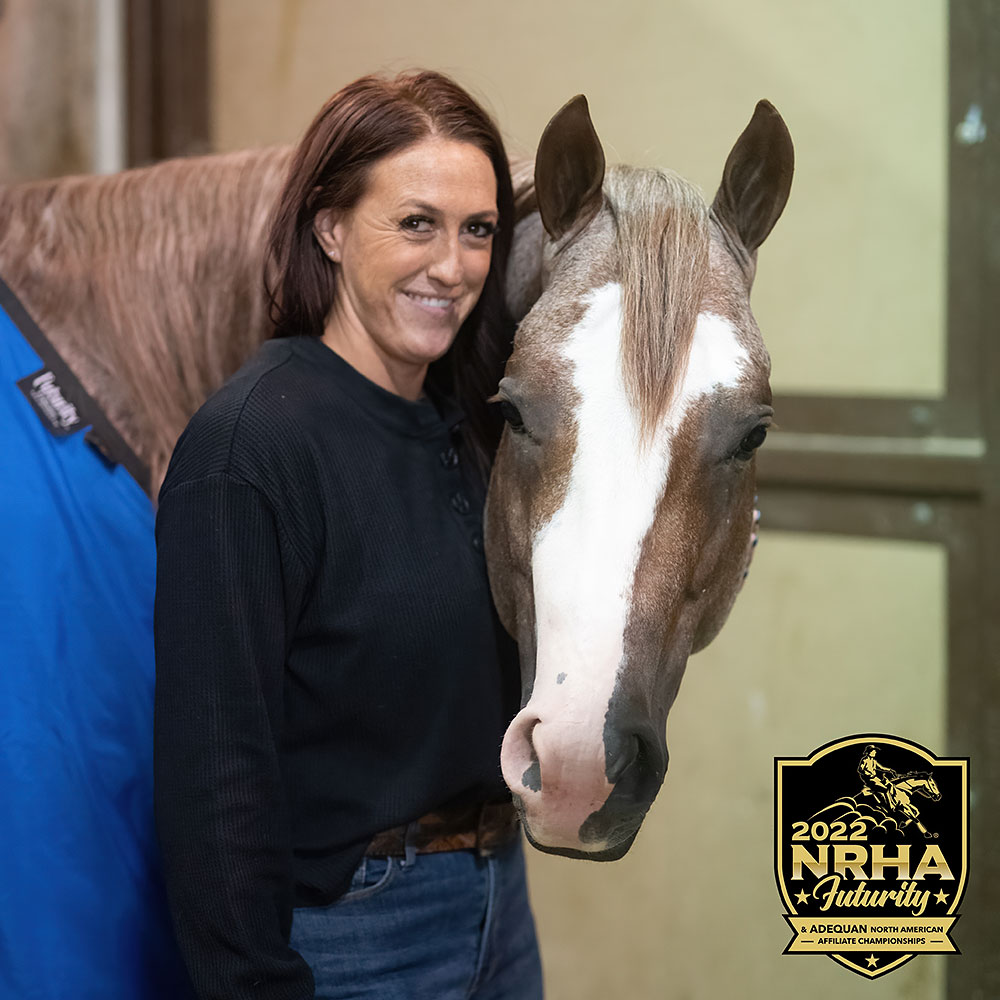 "Thee Assassin is s a very special horse, and we've known that from the time he was started," Howland said. "Making it to this point and showing at the Futurity is such a big deal, especially from buying him as a yearling. Keeping him happy, healthy, and still having a level four prospect is a huge deal, so I was happy even doing that. Everything else is icing on the cake."
According to Howland, watching Tremblay navigate through Pattern 12 from the stands in the Jim Norick Arena for the first round was nerve-wracking. Luckily, Thee Assassin was looking his best in a custom Show Stoppin Pad.
"It looked fantastic on him, and I was happy with it," Howland said.